Think POS systems aren't suitable for small restaurant budgets? Think again! Here's how you can get an affordable POS system that fits your business's needs.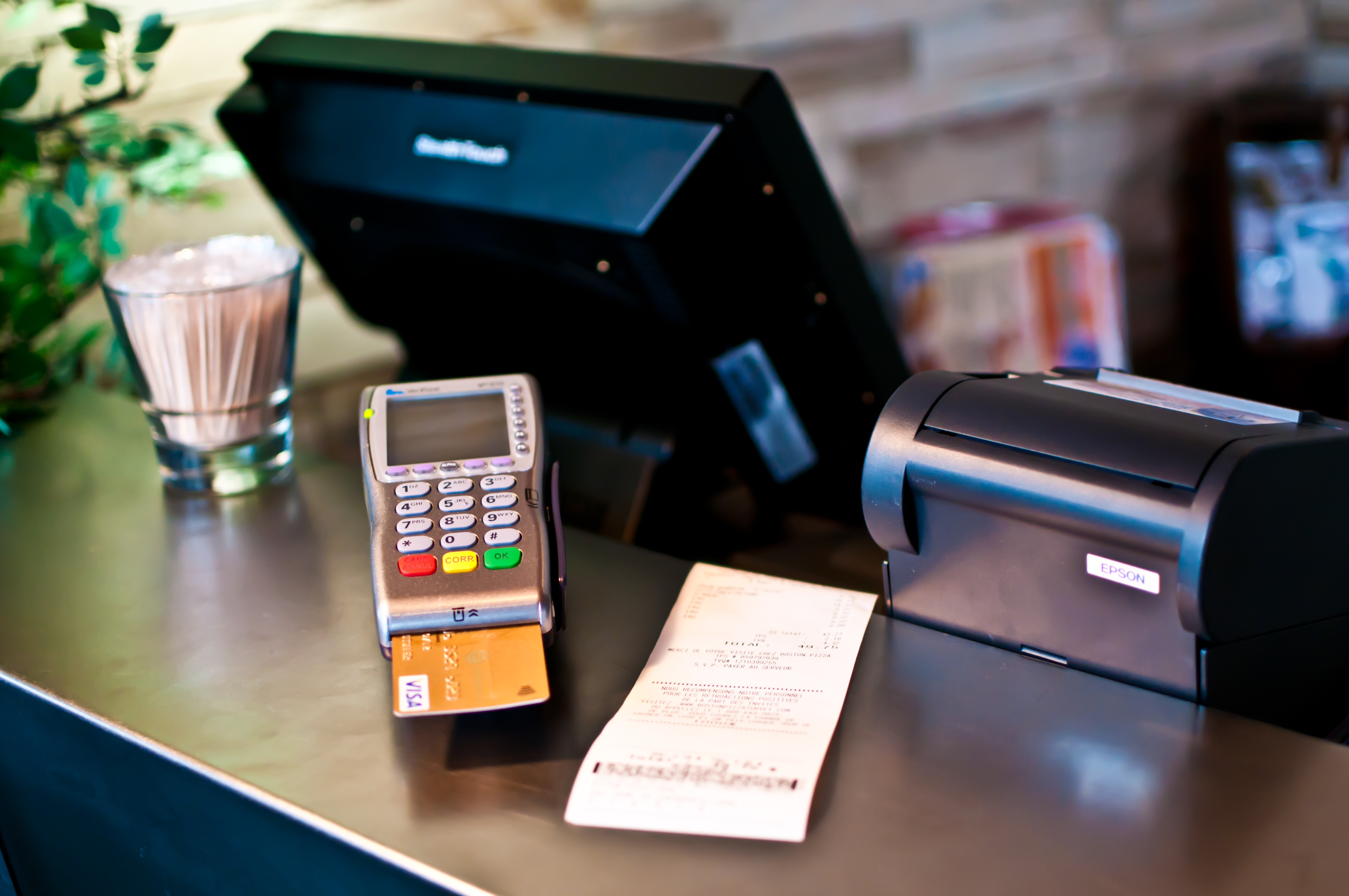 POS systems are the secret to enhanced productivity for many restaurant businesses. Think POS systems aren't suitable for small restaurant budgets? Think again! Many point of sale systems are much more affordable than you might think and are designed to meet the specific needs of your business, allowing for increased productivity at a low cost. Here's how!
Only pay for the modules you need
Many POS systems, such as POSiTouch, are available at an affordable base price that suits most budgets while also offering a variety of optional modules. This formula allows you to pay only for the modules your business truly needs, sparing you the costs related to the inclusion of features that aren't useful to you. Moreover, if the needs of your restaurant change, you will be able to purchase additional modules without having to change your POS software. The cost of your POS solution therefore reflects the needs of your business, while also adapting to most equipment and software commonly used in the restaurant business-lowering the costs related to the purchase of new equipment.
Your POS system does the work for you
Your POS system takes care of the tasks that would otherwise cost you a lot of time and energy. Because it generates personalized reports automatically, gives you instant overviews of your operations, and allows you to efficiently manage day-to-day activities such as orders, inventory, tips, schedules and more, your POS system takes care of most of your management activities for you, giving you extra time to work on actively growing your business.
A solution axed towards long-term success
POS solutions such as POSiTouch offer versatility and flexibility, allowing you to add new modules to your point of sale system as your business grows. By integrating a POS system to your operations, you're putting your business on the best possible path towards growth and giving yourself powerful management tools that let you access an overview of your finances, resources, and inventory levels at all times. Moreover, you POS system grows as your restaurant does, undergoing frequent updates and synchronizing your data in real-time, wherever you are.
Learn more about how point of sale systems can contribute to the success of your restaurant business, no matter its size. Visit CLS Info's website or contact them today!