To help you make the best choice, here is an overview of the main aspects to consider when choosing a new Point of Sale system for your restaurant chain.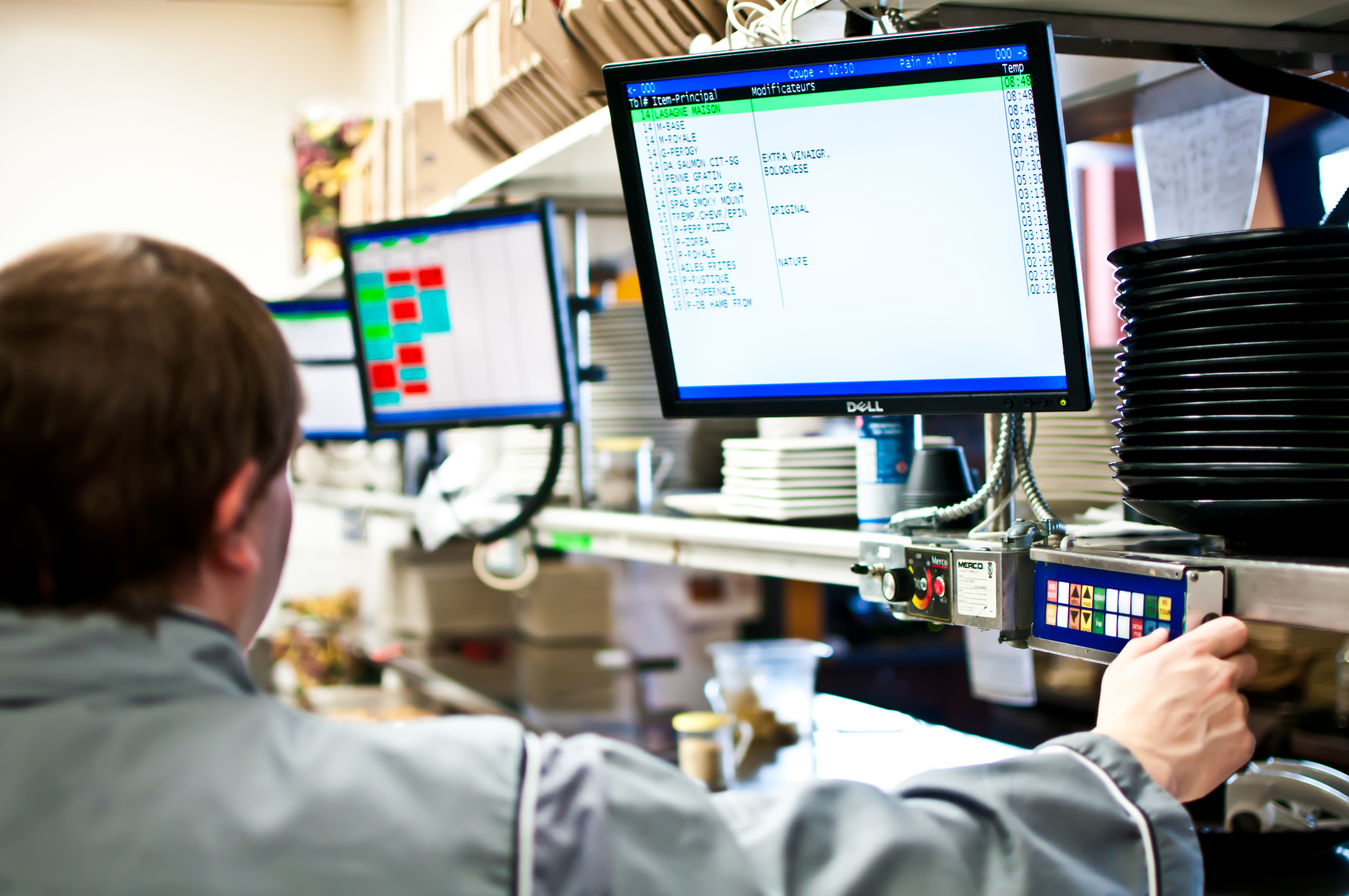 You're looking for a POS system for your restaurant chain that offers reliability and a good return on investment, but don't know which one to choose? Many point of sale systems could help you reach your goals. Here are some aspects to consider while choosing a POS software for your restaurant chain.
Customization
Every business is different, and your POS software should reflect your restaurant chain's specificities and evolution. Some point of sale systems offer features which allow you to manage each table individually, customize orders, split bills and offer loyalty programs. Others feature a variety of available modules designed to meet the specific needs of your business (delivery, online orders, suppliers, inventory, bar, or staff, just to name a few), an entirely customizable user interface, and compatibility with most third-party apps commonly used in the restaurant business. The module selection offers flexibility and cost-efficiency, as you only have to pay for the options you truly need.
All your data in one place
It can be difficult for restaurant chain owners to follow up with the day-to-day operations of each of their locations. Thankfully, many point of sale programs allow you to centralize your data so you can obtain an overview of all your operations at a glance. Thanks to the database synchronization feature, you'll be able to generate personalized comparative reports, set up alerts, and carry out adequate follow-ups. Some POS systems allow you to connect your restaurants to a centralized accounting system and your marketing system to your head office, ensuring a standardized management of your finances and resources.
High-end management
Point of sale programs are the key to efficient management. Because they allow you to manage both the internal operations (inventory, orders, payroll, tips, work schedules, etc.) and day-to-day operations (card payments, online orders and delivery, transmission of orders to the kitchen, reservations, table service, etc.) of your establishments synchronously and offer personalized report creation features from your smartphone, you'll be able to manage your operations optimally with minimal efforts, resulting in unparallelled productivity.
Programs such as POSiTouch and Volanté can be of great help when it comes to achieving your financial goals, in addition to making your life easier. Discover the point of sale systems available at CLS Info and revolutionize the way you manage your business!